Applications
The amino acid content in the feed varies according to the animal species and the feed formula.
Commercialised amino acids are mainly used in animal feed destined for monogastric species (pigs, poultry).
The first amino acid whose absence interrupts the synthesis of other amino acids is the first limiting amino acid: there must be a sufficient quantity of this amino acid for the body to synthesize the other amino acids.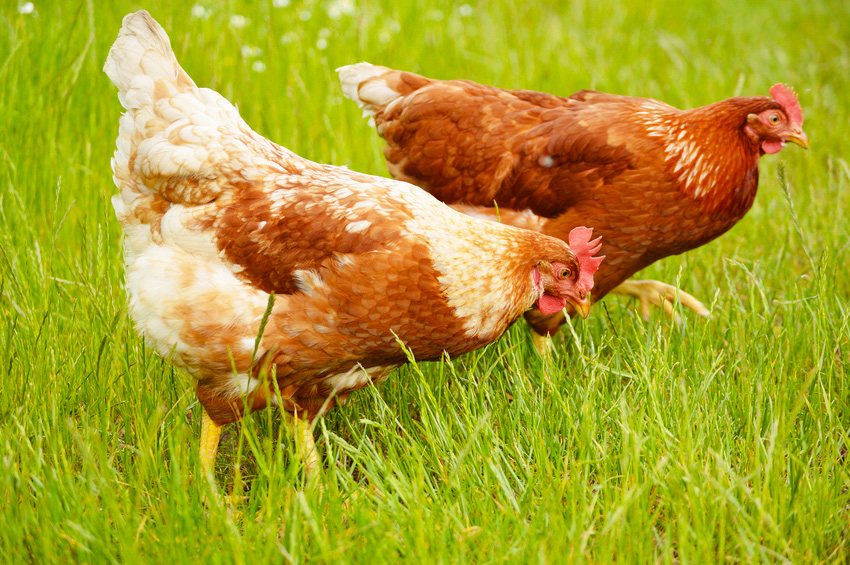 | | | | |
| --- | --- | --- | --- |
|   | 1st limiting AA | 2nd limiting AA | 3rd limiting AA |
| Pigs | Lysine | Threonine | Tryptophane |
| Poultry | Methionine | Lysine | Threonine |